We stand for health.
We prioritize social health over shareholder wealth by combining the rigor of business with the heart of philanthropy. Our long history of leadership in the healthcare industry has given us deep knowledge of the system, empowering our work to drive systemic change through a sustainable model for philanthropy.
Since our founding in 1858, our organization has touched nearly every aspect of the healthcare supply system.
We've always sought to stay ahead of the curve, innovating in anticipation of the changing needs of the healthcare market. Through that experience, we realized we weren't moving the needle enough, and we concluded that the prevailing ineffective system must change.
So we took two bold steps.
First, in 2018, we made the commitment to advance our vision in a whole new way. We exited the pharmaceutical industry and focused our resources on fundamentally changing the flawed health paradigm.
But we didn't stop there. We knew we needed a new model to optimize impact. One that values social return over shareholder return. In 2019, the Dohmen Company shareholders donated the company to the Foundation. Proceeds from the sale of the company fuel the Foundation's investments in companies and communities capable of preventing and reversing diet-related disease. 
In 2023, we launched the Dohmen Impact Investment Fund. The fund enables us to invest in social business that align with our vision. Profits from the investments fuel our philanthropic giving and public awareness activities. We've moved out of healthcare and back into health, combining the rigor of business with the heart of philanthropy. 
Our Values
Over the generations we've changed what we do, but never who we are - grounded in our values
Caring
We act with empathy and respect for each other.
Committed
We grow relationships with a long-term view.
Creative
We deliver innovative solutions that make the future better than the past.
Conflict-free
We advance our vision independent of special interests
Courageous
We're willing to risk failure over inaction.
Our 160+ year history tells the story of ongoing transformation and innovation for positive impact on human health.

1858

Founded

German immigrant, Friedrich W. Dohmen, opens Wisconsin's first wholesale drug store in Milwaukee. His rigorous scientific training and integrity sets a benchmark on which Dohmen measures itself hereafter.

1899-1938

Second Generation

Dohmen innovates delivery methods. We are an early disrupter in supply chains. During the flu epidemic of 1918, we respond with penicillin and masks and push for regulatory safety standards with the state of Wisconsin. During the Great Depression, Dohmen innovates and restructures to maintain full employment.

1938-1952

Third Generation

Dohmen becomes a full-service pharmaceutical supplier. Our infrastructure grows in the post-war boom with state-of-the-art technology and equipment.

1952-1992

Fourth Generation

Advancing ahead of industry needs, we become one of the first wholesalers in the nation to implement computerized inventory and temperature control. We automate pharmacy claims as the first pharmacy benefit manager (PBM) in the country.

1992-2018

Fifth Generation

Within seven years, nine acquisitions and four divestitures, we have now doubled in size and expanded to seven states. We are a business process outsourcer (BPO) company for drug and device companies, providing the broadest set of services to connect clients more directly with their patients. Seeing the power of disruptive technology, we're also now creating transformative software for companies transforming healthcare.

2008-2018

The Now

We started the Dohmen Company Foundation in 2008, contributing a portion of our profits every year. We walked the talk of our vision by investing over $23m in initiatives that included supplying medications, developing the next generation of leaders in healthcare technology, building clinics, funding clean water initiatives and improving maternal child health with multi-year multi-city campaigns – positively impacting over 123 million lives. We learned a lot in 10 years. Over that time we learned that we wanted to do more to drive systemic change. With our exit from the pharmaceutical industry we are determined to be part of the solution vs. the problem.

2019 - Present

The Bold Step

In 2019, we took our boldest step. We radically changed our structure, and converted from a shareholder owned for-profit S-Corp, to a private foundation. Proceeds from the sale of the company promote the Foundation's impact. In 2023, we launched the Dohmen Impact Investment Fund. The fund enables us to invest in social businesses that align with our vision. Profits from the investments fuel our philanthropic giving and public awareness activities. We've moved out of healthcare and back into health, combining the rigor of business with the heart of philanthropy.
Dohmen Company Foundation Leadership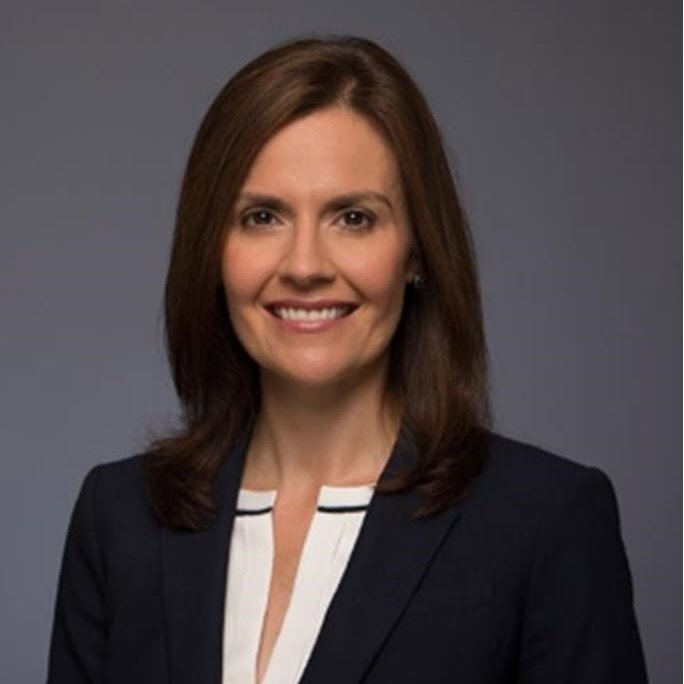 Rachel Roller
President & CEO
Rachel Roller is the President and Chief Executive Officer of the Dohmen Company Foundation (DCF). Rachel leads efforts to optimize the Foundation's vision of life without diet-related disease. Her nearly three decades of leadership experience has focused on improving the health and wellbeing of communities. Prior to joining the Foundation, she founded a successful consulting practice dedicated to addressing health disparities. Rachel's career also includes serving as Senior Vice President of Government and Community Relations for one of the nation's largest not-for-profit integrated health care systems for more than a decade. Rachel has also served as a public servant in several leadership capacities. She maintains broad and deep relationships with community leaders and elected officials at all levels of government, understands the power of partnership and has considerable experience building alliances and influential coalitions. A seasoned healthcare strategist, she has developed and implemented comprehensive strategies that have resulted in successful public/private partnerships, clinical and operational transformation, greater healthcare access, and community collaboration such as a signature multi-million-dollar community benefit program. Rachel brings an inclusive and collaborative mindset to DCF's grant making, investment and public awareness strategies. She maintains an unwavering personal and professional commitment to addressing our nation's greatest public health threat, the proliferation of diet-related disease.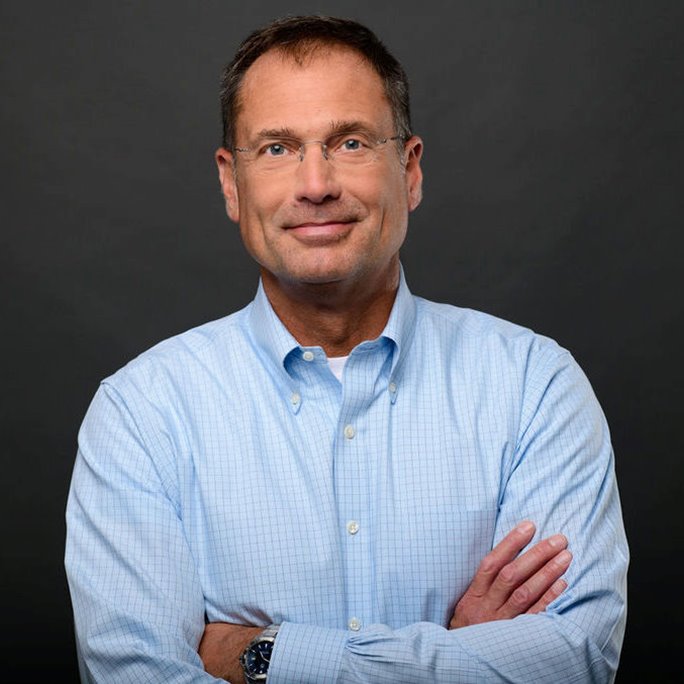 Michael Italiano
Chief Financial and Chief Investment Officer
As the Chief Financial and Chief Investment Officer, Michael is responsible for the daily operations of the Dohmen Impact Investment Fund and managing fiscal operations for the Foundation. Michael continues to serve as CFO and CDO of Food For Health, a 501c3 founded by the Dohmen Company Foundation in 2020. Italiano joined Dohmen in 2009 after a prestigious career as a financial and corporate development executive in multiple organizations including Deloitte, Kimberly Clark, Schwarz Pharma, and Cooper Power Systems. At Dohmen, Michael originally served as the Corporate Development Officer, and was promoted to CFO providing growth through strategic acquisitions, culminating with the successful divestiture of what became Dohmen Life Sciences, now Eversana. Following this divestiture, Michael was instrumental in the conversion of Dohmen from a multi-generational family-owned business to an organization wholly owned by a private foundation. Michael is a graduate of the University of Wisconsin Whitewater and received his MBA from the University of North Carolina. Michael is a lover of nature and enjoys silent sports, the outdoors, and spending free time with his wife and their many pets.